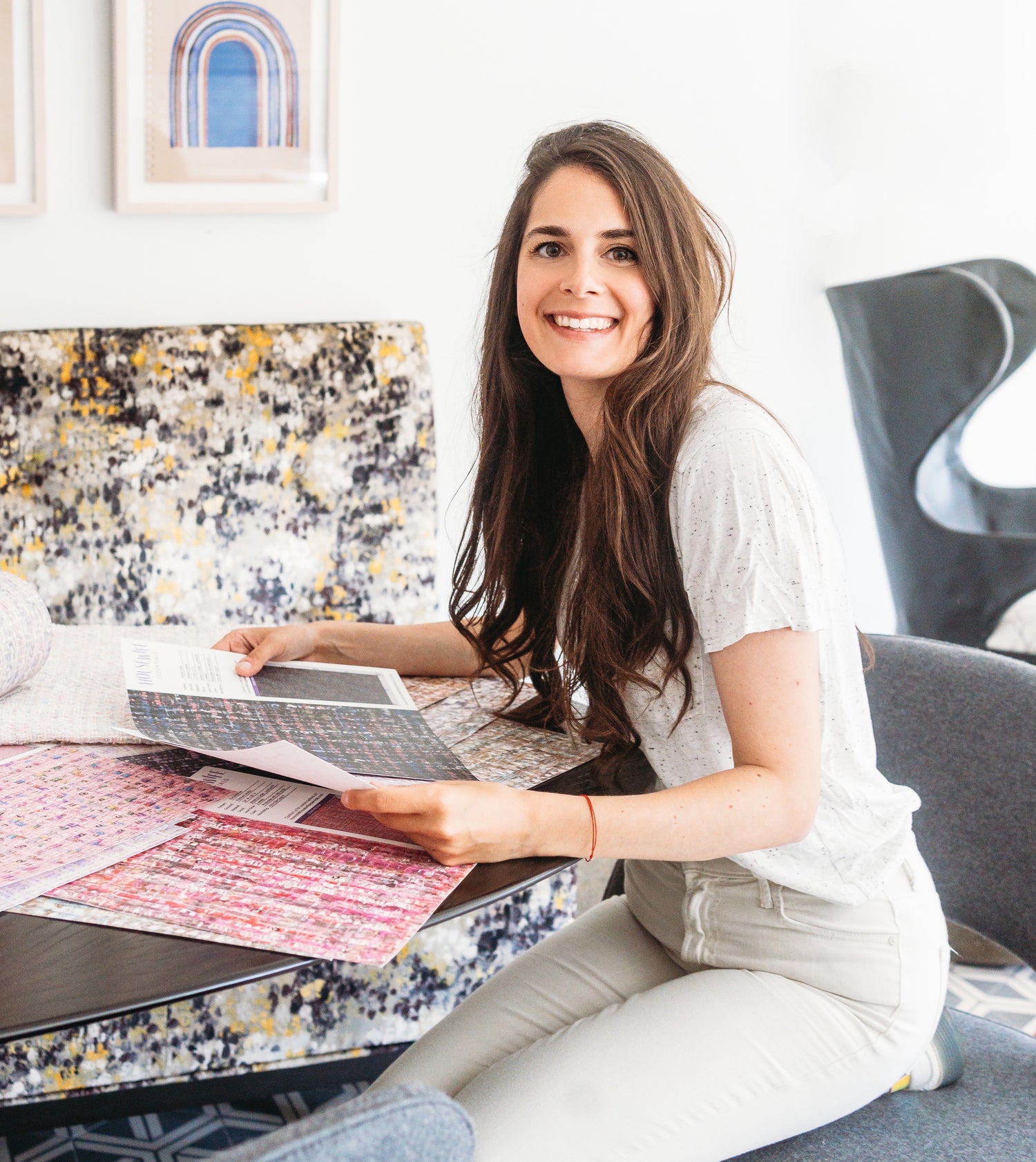 About Our Wallpaper
Housewife Essentials is dedicated to the pursuit of couture in all forms. We're known for our signature style; wallpapers designed to look like fabric for a statement that is low maintenance and high fashion, all at the same time.
Email Us Here
Luxury Wallpaper Design
All our products are designed to make you feel like you're strutting down Madison Avenue with a fresh bouncy blow out and your limited-edition Boy Bag in hand, every day of the week. Founded by two sisters who love to play dress-up, Housewife Essentials embodies the needs and wants of modern women who deserve to have it all.